Busy week, everyone is feeling better (kids both back at school, Randy back at work), so I'm being crafty!! I have another Goodwill Trash to Treasure makeover coming up this week - just finishing it up today!
In the meantime, I'm linking up with a few bloghops throughout the week!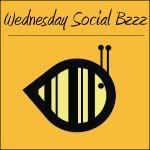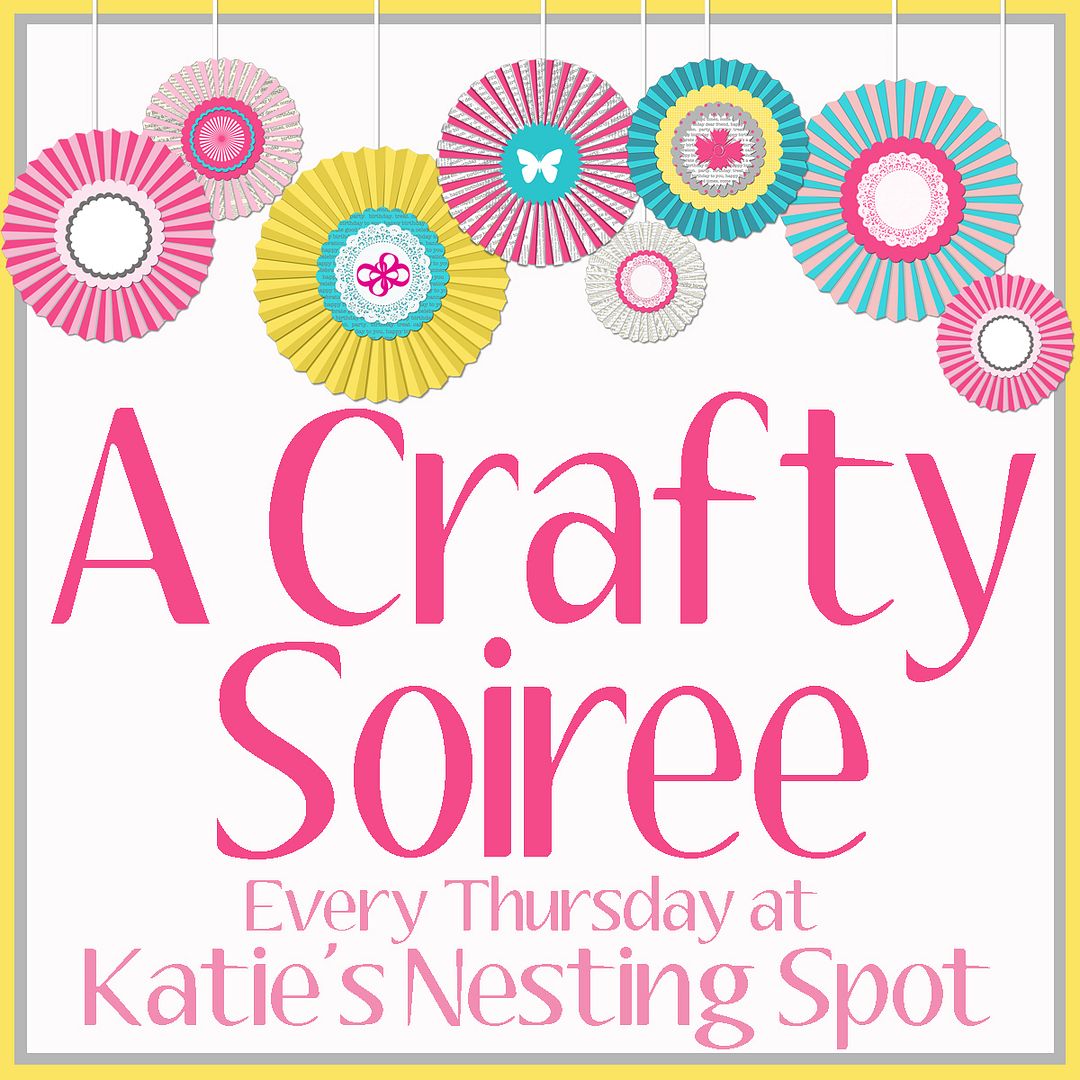 I'll add more throughout the day!! If you are stopping by for the first time, I'd love for you to follow my blog, Twitter, Facebook and feed ~ just leave me a comment about how you are following me and I'll return the favor to you! : )
Thanks for stopping by ~ y'all have a wonderful day!!